Font Used In Amber Logo
Typography plays an important role in communicating an overall tone and quality. Careful use of typography reinforces your personality and ensures clarity and harmony in all design elements.
---
Minimo
To have an eye-pleasing view, the corners are rounded and the lowercases are made smaller than the standard. With its soft structure, it is aimed to be legible even in the small sizes and also to be suitable for usage as webfont and application font.
Local Brewery
Local Brewery is a vintage inspired font collection that includes six script styles and two sans serif styles. Script styles include a ripple edged, smooth or rough version. The sans serif styles include a ripple edged or rough version.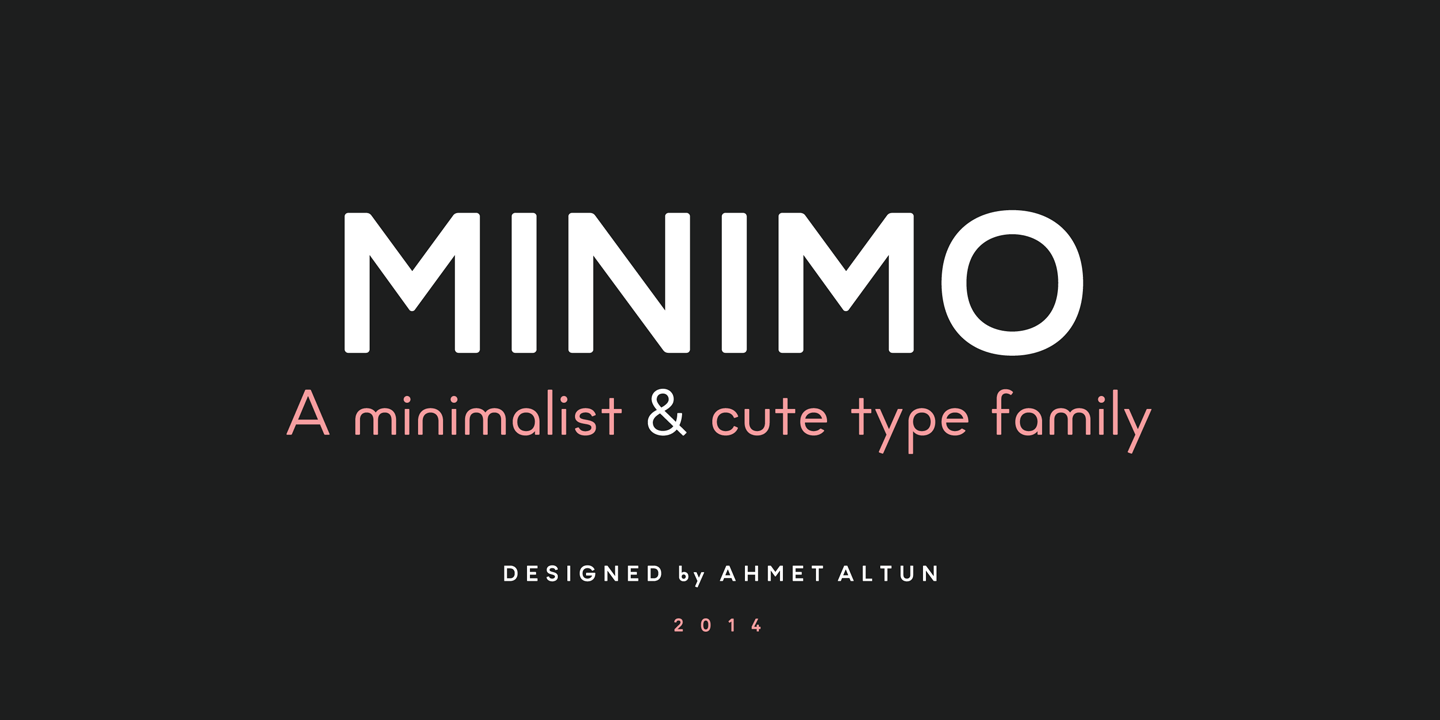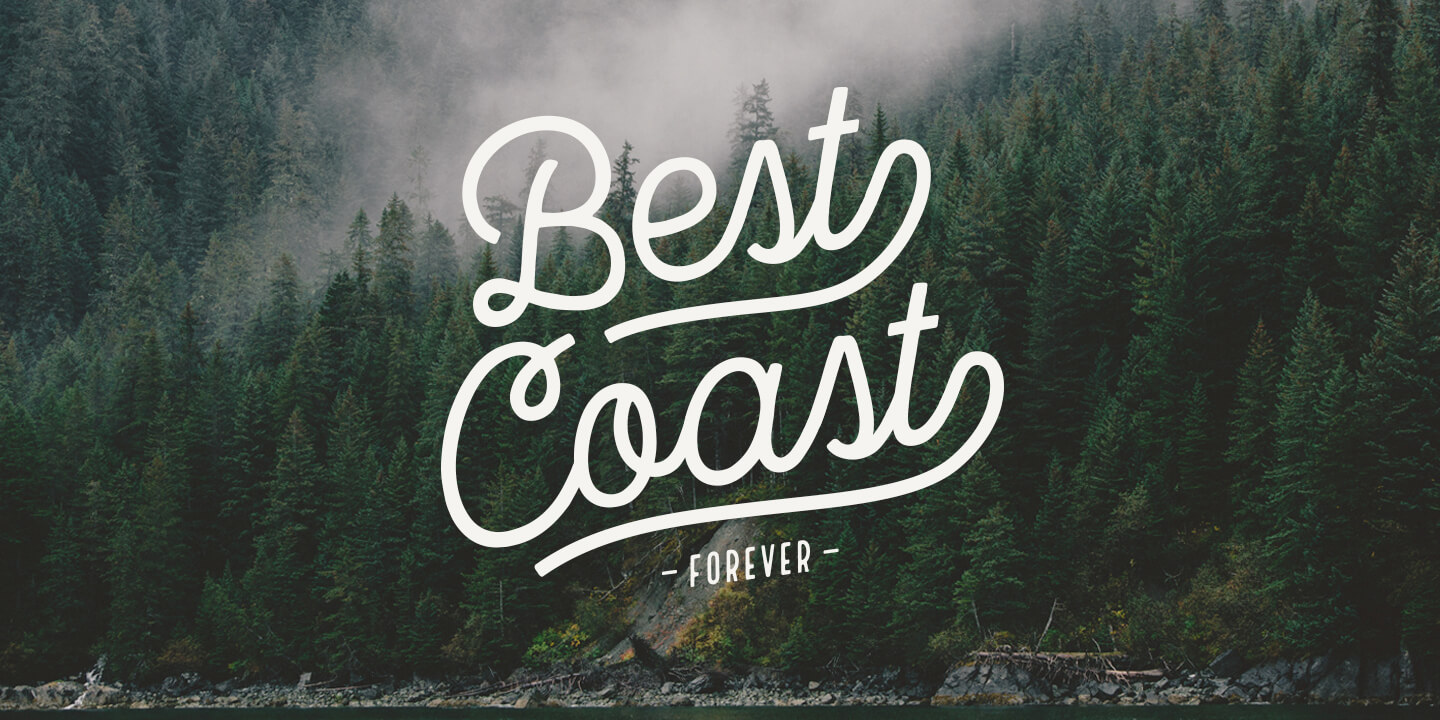 LOGOTYPE
Logo variations
---
Amber has light & dark logos. Use the dark logo version on lighter backgrounds & light version on multi-colored and dark backgrounds whenever the original color of the logo doesn't fit with the rest of the palette.
COLOR SYSTEM
Primary & Complementary
Amber has a palette of colors that consists of one primary color plus two shades.
Consistent use of these colors will contribute to a cohesive and harmonious look.
Primary Color
HEX | #E67E25
Rgb | 230, 126, 37
HSL | 28, 79, 52
Lighter Shade
HEX | #F0B480
Rgb | 240, 180, 128
HSL | 28, 79, 72
Darker Shade
HEX | #944D10
Rgb | 148, 77, 16
HSL | 28, 79, 32
Complementary Color
HEX | #258DE5
Rgb | 37, 141, 229
HSL | 208, 79, 52